IT's NOT JUST A TEA, IT's A LIFESTYLE
THE PROCESS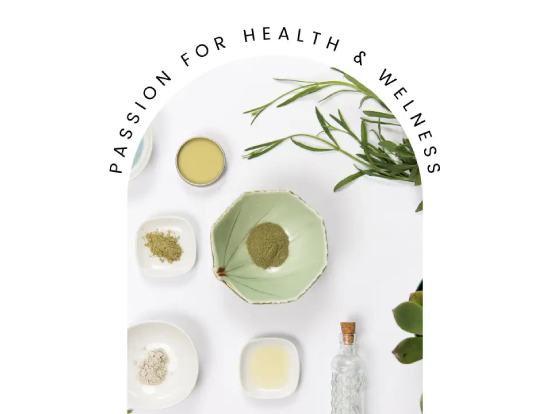 Every time we go to the drawing board to create a new product, we start with a problem we are trying to solve. Working backwards, we start doing research on which teas, herbs and natural ingredients can help solve this problem. We blend, taste and try until we find the perfect balance of functional, effective ingredients!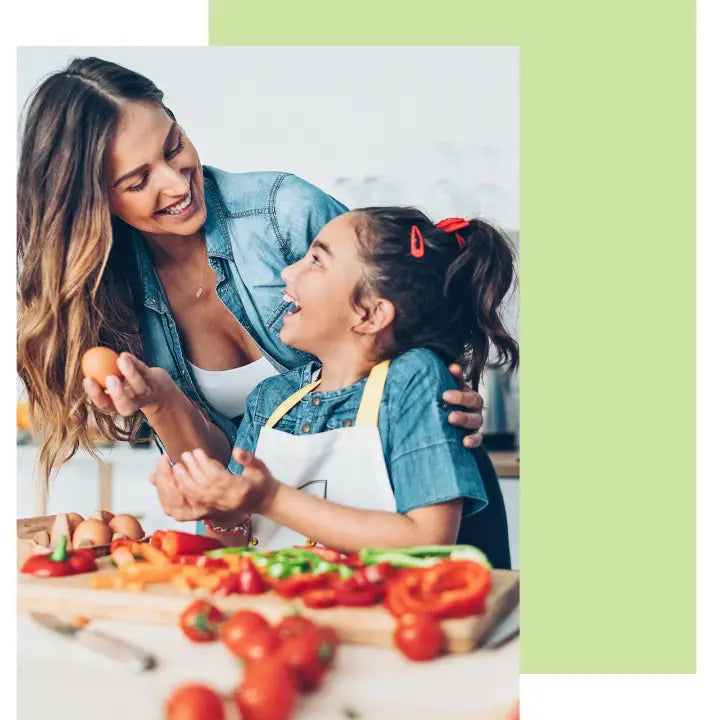 With aligned values, CEO of Plutas Group, Vanessa Douglas, partnered with Teami Blends USA to distribute products within the UAE. Due to heavy demand, we are slowly expanding to all of Middle East.
Nothing matters more than being happy and healthy. With Teami products, we make is easier for you to achieve a balanced lifestyle.